Caring Relationship Counseling. Backed By Research.
Connection and love are a human birthright.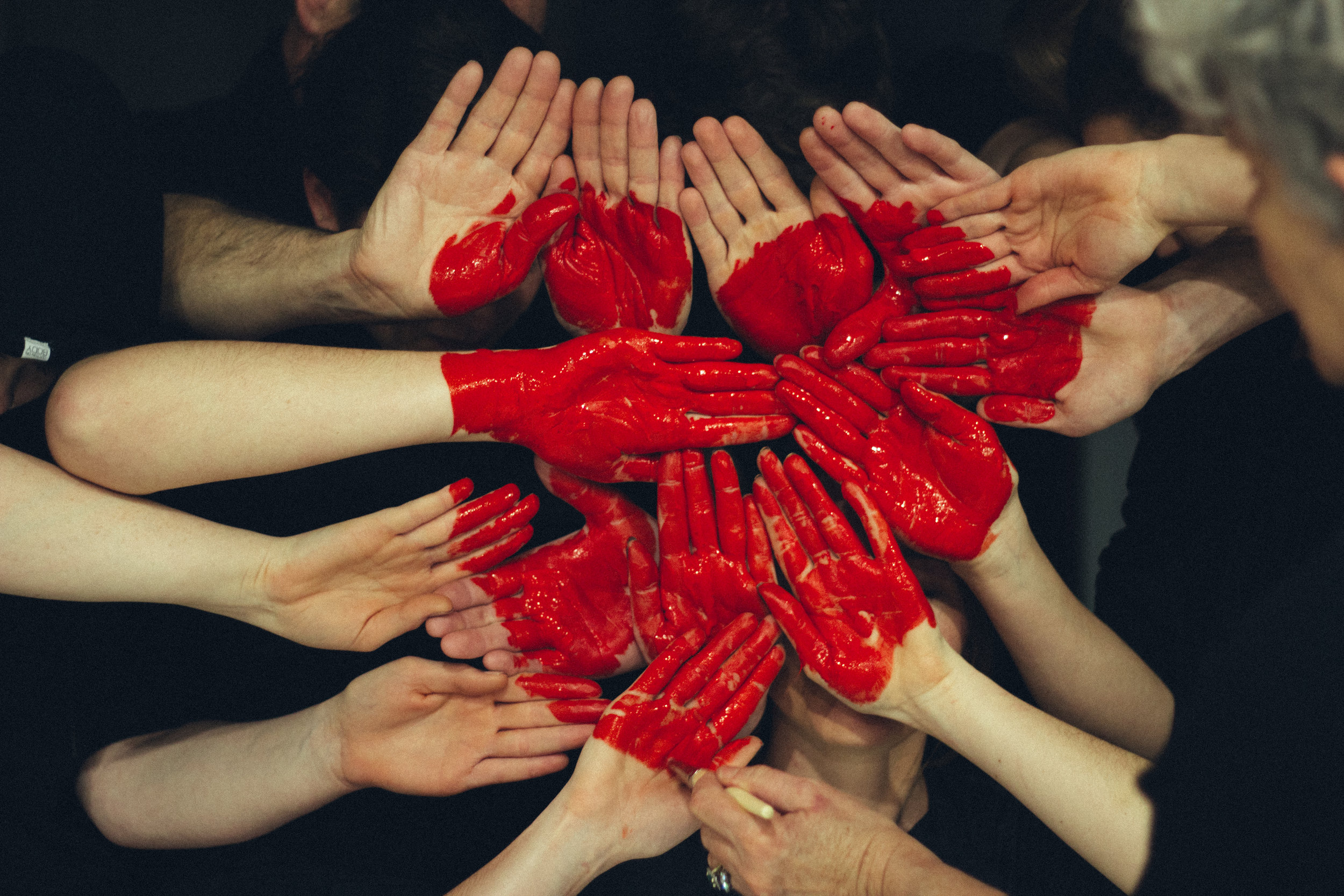 Imagine being a team with your loved one. Imagine love between both of you. Imagine being connected. Imagine doing your relationship differently.
In couples therapy, I'll help both of you to stop blaming each other and start interrupting your negative cycle. If you're an individual who wants to start showing up better in your relationship, I can work with you individually to be less reactive and enjoy your time with your loved one more.
I have training in both Gottman Couples Therapy and Emotionally Focused Couples therapy, both of which have decades of research behind them.
Whether you're coming in for individual support or couples counseling, I can help you change your dynamic so that you're not going to be alone in this.